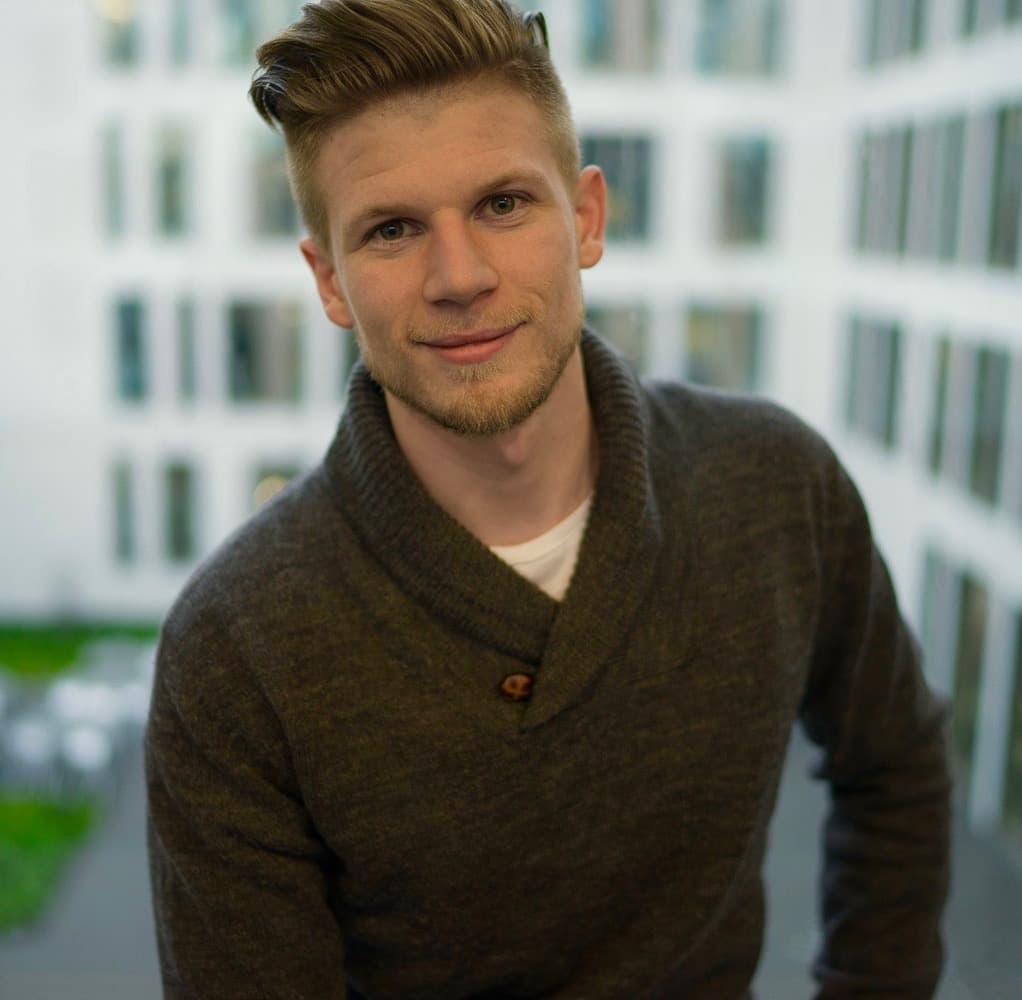 I'm Mathias Michel. I live in Germany, where I craft the future.
Hello and welcome! My name is Mathias Michel, and I work as a Software Developer specializing in Web and Mobile development. I graduated with a Bachelor of Computer Science & Media from Technical University Nuremberg. I worked for Jambit GmbH for three years before joining Klarx in 2020. I am currently conducting the 4 Projects in 4 Months challenge.
Despite traveling the world and going to the gym, I am interested in finance, specifically stocks, peer-to-peer lending, and cryptocurrency. I value the simplicity of good design and user experience in products, that`s why I enjoy creating user interfaces.
Do you have any advices, questions, or simply want to contact me? Just drop me a message on Twitter.